Women in Trucking Organization Encouraging More Female Drivers
TDI | April 4, 2018 |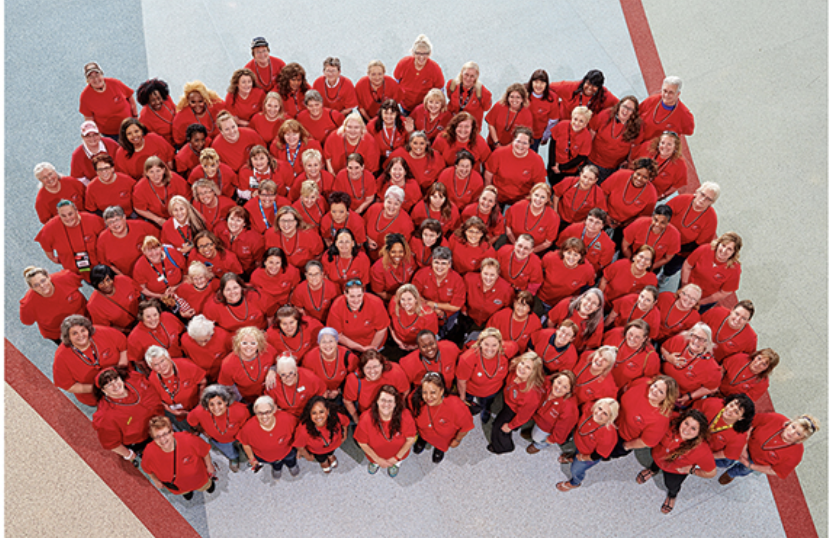 As the demand for professionally trained truck drivers continues to grow there is also a growing call for female drivers. Becoming a truck driver can be a great career for women and one organization is working hard to encourage more women to consider truck driving as a career.
The
Women in Trucking
organization (WIT) was established in 2007 and seeks to encourage the employment of women as professional truck drivers. More women enter the field each year, according to the U.S. Department of Labor.
Women Drivers Find a Place in Trucking Industry
The Women in Trucking organization holds conferences and events each year to achieve its mission. At last year's conference in Louisville, KY, WIT honored 169 female professional drivers for their time spent in the trucking industry. The keynote speaker was Ann Dyer, the Senior Director of Regional Transportation for Walmart Stores, who spoke of challenges faced by female drivers in the past year.
The President and CEO of WIT, Ellen Voie, highlighted last year's accomplishments, including the Girl Scout Transportation patch, WIT app, truck stop rating director, and efforts toward truck cab design, to name just a few.
In addition to annual conferences, WIT also offers a membership program, job board, and mentorship opportunities for women in the field.
For more information on WIT, visit womenintrucking.org. Or, if you're currently looking to pursue a career in trucking, contact our team to get started!
Get Started
Get your Class A CDL in our friendly, supportive CDL training program. TRAIN with experienced instructors – multiple good-paying, secure job choices with benefits available for eligible graduates. EARN $700 – $1000+ / week to start as a truck driver. Get started today by filling out the form below. We look forward to hearing from you!